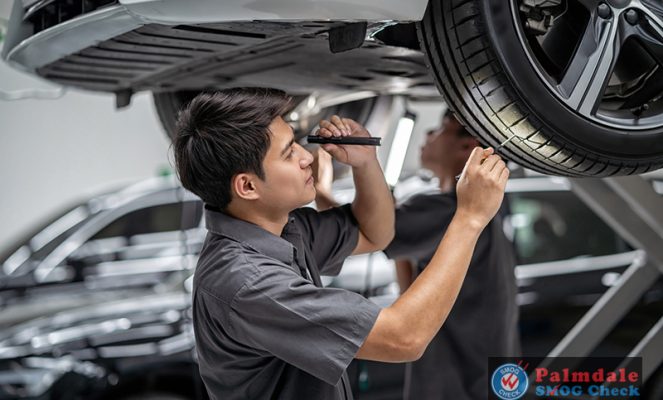 Many college students are prepping to go to college. Part of the preparation process is eyeballing their vehicle and trying to figure out just what it will take to make it ready for the upcoming college semester.
Most students will change the oil, top up the gas tank, and consider themselves prepared. The smart students who understand just how tight time and money will use the next few weeks to make sure all the major and minor work their older car needs are taken care of.
If you're a college student that's taking a car to school, here are few things you should do before the fall semester kicks off.
Get a Complete Fluid Flush
Just before you leave for college is the perfect time to have all your car's fluids flushed and changed...
Read More