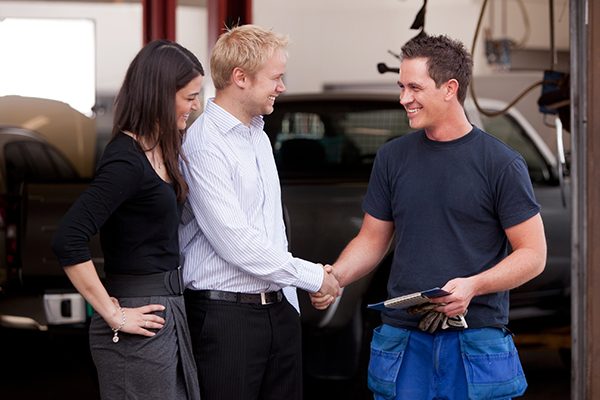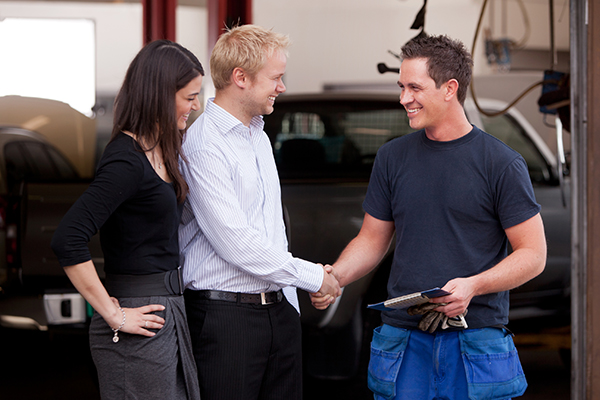 There was a time when timing belts were found in all vehicles. The strong, ribbed belt was essential to making sure that both the cranks and the camshafts were properly timed. A damaged timing belt resulted in the upper and lower sections of your vehicle's engine to fall out of synch with one another.
Which Cars Have Timing Belts
Car manufactures have been moving away from timing belts. Nearly all vehicles manufactured during or before the '90s had a timing belt. Audi is one company that still uses a traditional ribbed belt. Other manufacturers have replaced the rubber belt with a strong chain. The hope was that the chain would last throughout the vehicle's life.
While the chain isn't as likely to break the way traditional timing belts, things can still go wrong.
Knowing the early ...
Read More