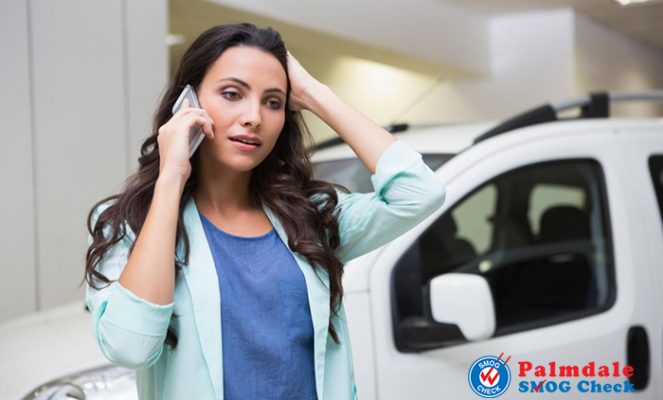 When it comes to vehicles and their annual emissions test, California doesn't take failure lightly. Your vehicle has to pass the test in order to stay on the road. The idea is that not only does the strict emissions test help reduce smog, but it also keeps older vehicles that are in danger of falling apart off the road.
An emissions test isn't a big deal right up to the moment when you're told that your car didn't make the cut. Now it's time to make some big decisions.
What the State of California Does
When a vehicle fails the emission test, the state of California doesn't straight up say you can no longer drive it...
Read More