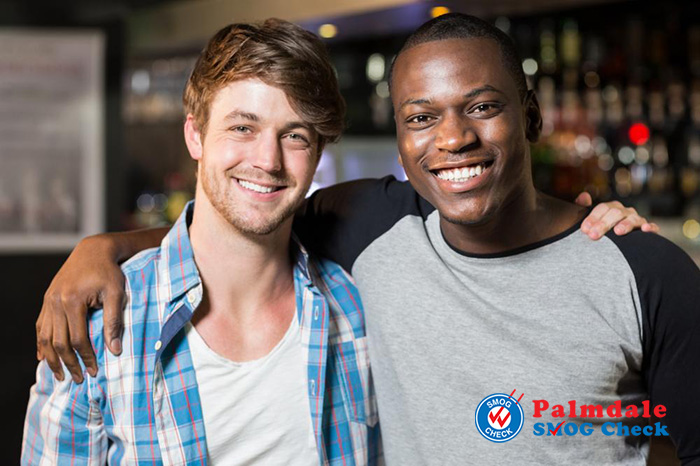 21 Apr

How Much Does a Smog Test in Palmdale, CA Cost?

The average smog inspection price will vary shop to shop. It will normally range anywhere between $29.95 to $89.95 depending on the county you live in and the type of smog inspection your vehicle requires. This price may or may not include the State's Certificate Fee of $8.25, which is charged only and if your vehicle passes the test. There may also be an EFT (Electronic Transmission) fee which a station owner may charge to make up for the toll cost they pay as the smog machine is transmitting your vehicle's information via a dedicated phone line. This fee is usually between $1-$3, and is charged regardless of whether your vehicle passes or fails the smog inspection.

The State of California does not regulate the actual cost of the inspection because it is a privately owned industry, however they do require the certificate fee which you pay at the smog station, but ends up at the State. Some parts of the State where smog inspections are not so common, shops may choose to charge more per inspection to make up the cost of maintenance.
No Appointment Necessary
There is no appointment necessary but available if needed. At the Palmdale Smog Check Star Station location we can do all kind of maintenance on foreign and domestic vehicles that include oil change, brake job, timing belt, AC service, and engine diagnostic.
Stop in today – you will not be disappointed. Call us at 661-538-9135