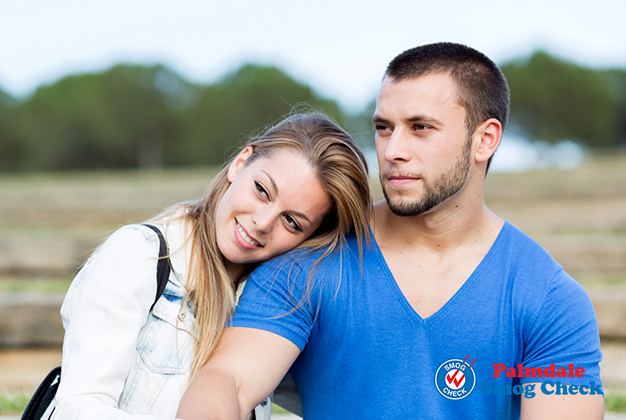 14 Apr

Having Older Cars Pass a Car Emissions Test

Since it is vital that everyone help the environment in any way they can, it is important your car be able to pass its car emissions test. There are several different things you can do to help get your car to pass your emissions test, even if the vehicle is old. Consider the tips below so you can legally drive on the roads.

Schedule the Appointment Wisely
When you make an appointment for your emissions test, make it for a time when you know is going to be a nice day. The colder it is outside, the longer the tech will have to run your engine. Because of the coldness or dampness, the oil in the engine, the coolant, and the catalytic converter are going to need extra time to warm up. This will hurt your chances for passing.

Check the Battery
Make sure that your battery is in good working condition. If the battery is weak, it can actually have an effect on the performance of your fuel injector, which could change the outcome of your test.

Change the Oil
Do not take your car in without having performed an oil change on it. If the oil is dirty, your car is going to be emitting more harmful emissions during the test.

Use Good Gas
Make sure you fill up your car with top quality of gas. Although the gas does cost more money, it is more than likely that your car will come out as running cleaner when you take your test.

Drive before the Test
Drive around about twenty to thirty minutes before you take the car in to be tested. This will help your car burn off the emissions prior to being tested.