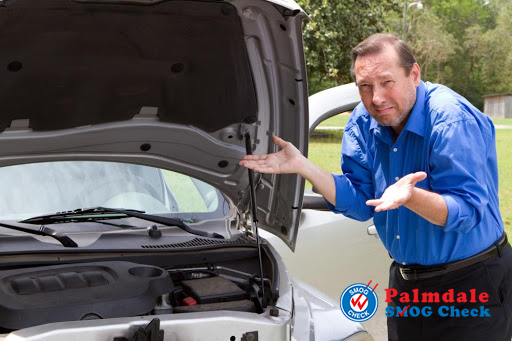 Knowing how to handle a car breakdown is half the battle (the other half, getting your car fixed, comes later). Here we explain how to stay safe in 8 easy steps — especially when your car breaks down in a not-so-convenient location.
The first few minutes after a breakdown
Your first steps after a breakdown depend on where and when it happens. A quiet residential street is one thing — a busy highway during rush hour is quite another. But either way, your safety and the safety of your passengers always come first. These 8 steps can help:
1.) Turn on your hazard lights: This warns other drivers that something's wrong. Keep your hazards on until the car's safely towed.
2.) Pull over (if the car's still moving):In an ideal situation, you'll want to aim for the right shoulder of the road...
Read More