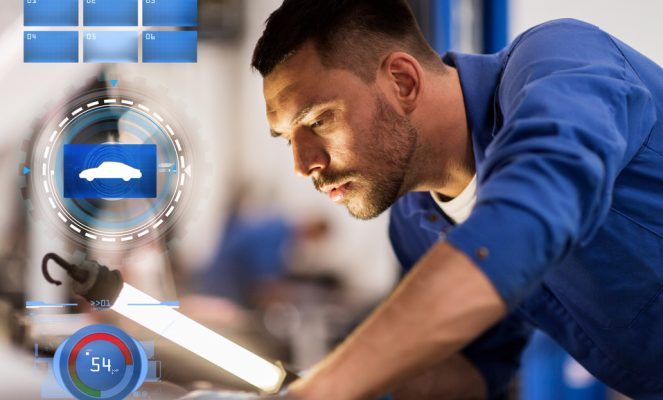 Taking your car in for a smog test can be nerve-wracking. If your car doesn't pass, it could mean costly repairs, late DMV registration fees, and all the stress that comes with unexpected expenses. Unless your car is brand new, you might think that passing is up to fate. But there are actually several steps you can take to increase your chances of passing the California smog check:
1. CHECK THE "CHECK ENGINE" LIGHT
If your "Check Engine" light is on, that's an automatic smog test failure. Fortunately, many car repair shops (and even some auto parts stores) now offer free "Check Engine light checks" with equipment that interprets the specific malfunction code...
Read More