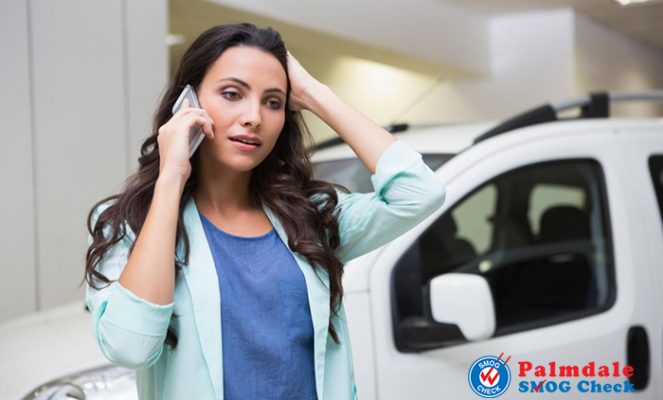 Before you take your car in for a smog check, is there anything you can do to give it a better chance of passing? The obvious answer is to make sure your car is running well in the first place. A well-maintained car, with all its systems operating correctly, will probably pass the smog test.
If you think your car isn't running at 100 percent but you want to avoid the expensive repairs that would be required if you fail, there are simple steps you can take to tilt the odds of passing a smog check in your favor.
Here are the top tips from our experts to prepare your car for a smog check:
1. Clear that "Check Engine" light.
If your car displays a "Check Engine" light, that's an automatic smog check failure. You'll need to get a diagnosis and fix before you test.
The most common reason for a C...
Read More